Went for a short bimble down the lane earlier, didn't stay out for long as i had intended though, as it became apparent fairlyquickly that it was considerably colder than i had at first thought ,and i wasn't wearing the right clothes in all honesty to go for a longer walk as i had originally intended.
It's been one of those December days today though, woke up to find a frost on the cars, although this quickly disappeared as the morning went on, but all day the freezing fog has been rolling in and out, one minute the sun is shining, the next, you are struggling to see the bottom of the garden and even your hand in front of your face it's been that thick at times.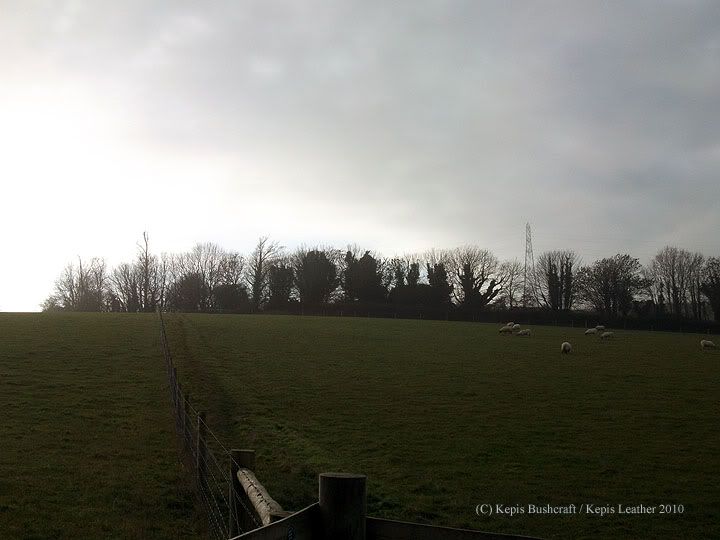 The woods at the end of the road, in a rare moment of visibility, just peeking out from the fog
You just have to love the winter time.