Well it's been a while since i posted anything on here, to be honest i had forgotten all about the blog as ive had so many other things going on.
Will have to see if i can actually remember to keep this thing updated, im not like some where im going to give you every detail of what's been going on, as you dont need to know, but little snipets and info on upcoming projects will probably find their way here.
I suppose a fitting post will be the recent snow, had a light dusting last Wednesday, then over night into Thursday we had over a foot of snow fall.
this was taken on Wednesday 1st December 2010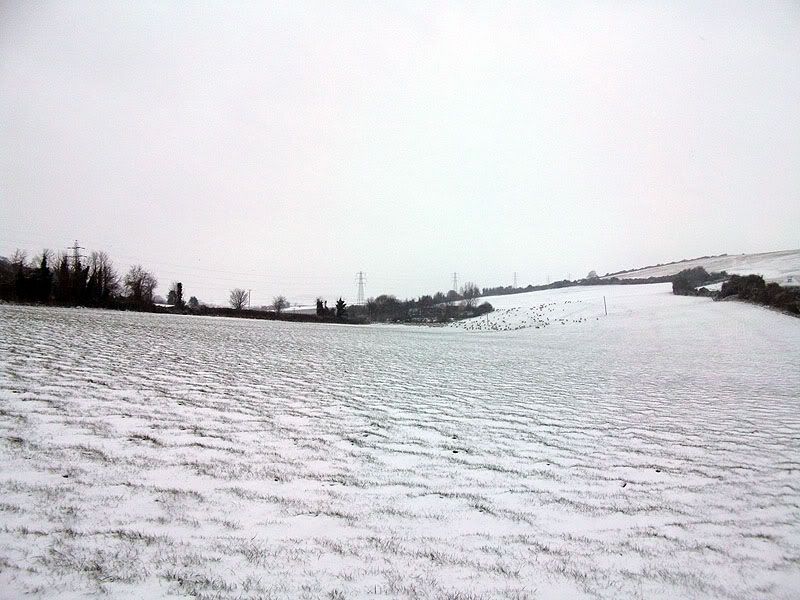 This one was taken from the same spot on Thursday 2nd December
By Saturday it was back looking it same old self as we had an incredible thaw and the whole lot vanished almost overnight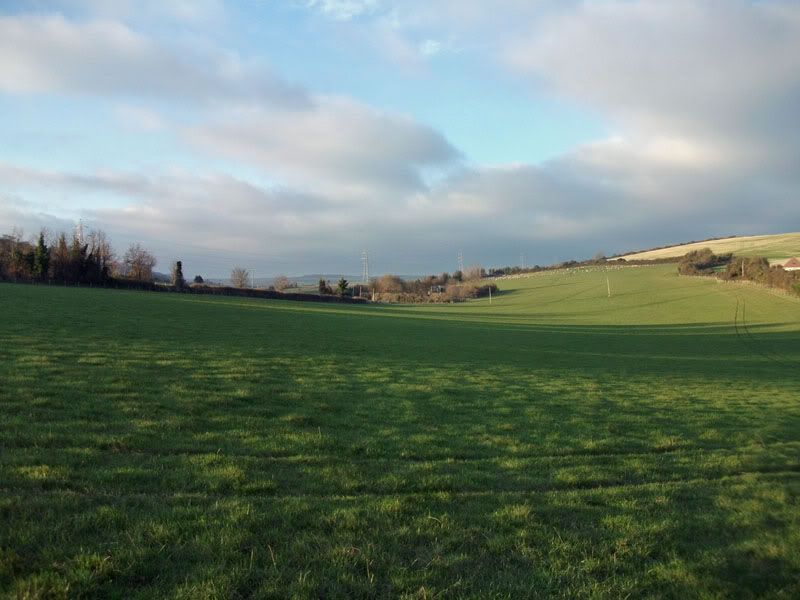 now all we have to look forward to are the freezing cold temps, freezing fog and a stiff northerly wind, still for true outdoorsmen this is not a problem as we like to get out and about whatever the weather, rather than sit in front of a box and just think about it then pertain to be an all knowing guru who in real life has never experienced the very things they like to talk about.