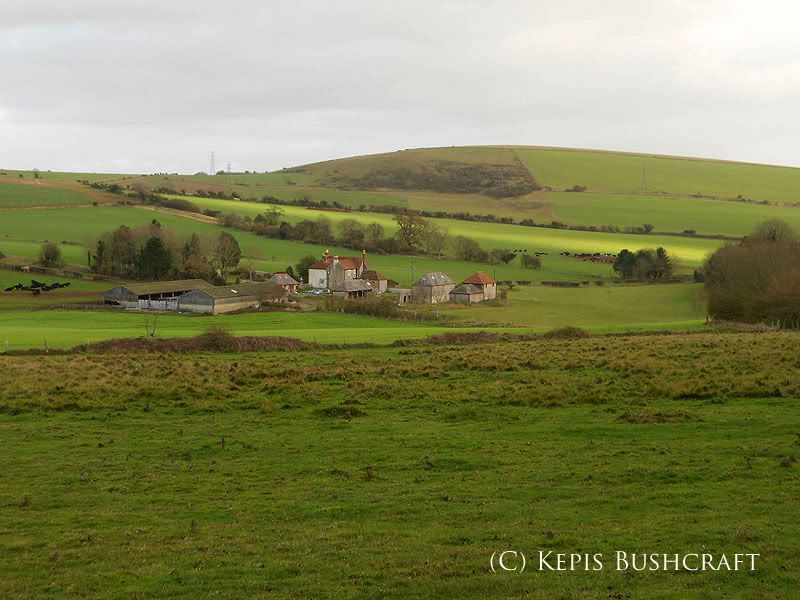 As the boys school was shut today, eldest and I decided to go for a bit of a wander over the South Downs, mainly because it's been too long since we have done it, but to also act as a bit of a route proving trip for a sponsored walk we will be doing next year in aid of Help for Heroes.
The route we took is about 12Km in length and incorporates some nice grassland walking as well as a few farm tracks and although generally it's pretty easy walking there are a few sections in the walk that get the pulse rate up a bit, but that's good right?, in fact if you add all the up hill sections in the walk we made today, it amounts to just under a thousand feet that we climbed, albeit in small sections, best bit of course is in order to get home, we also had to come down a thousand feet as well, highest point in the walk was 350ft above sea level.
A superb day out in all respects, good company, superb scenery and masses of flora and fauna to look at.