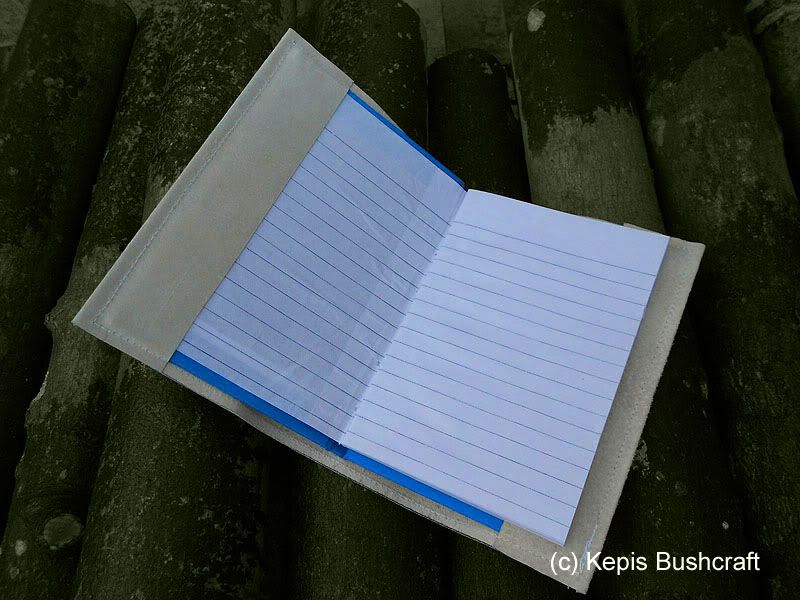 I made a load of A6 sized note book covers today from some gloriously tactile pig suede, the leather is a lovely fawn colour and is almost 'waxy' to the touch.
I use a note book on a regular basis and like to use a leather cover, not only because it's more tactile, but i can store things within the cover behind the note book, apart from the fact that people, myself included, seem to like leather clad notebooks.
As I've posted before, I've used a notebook for as long as i can remember, albeit at home, in the office, in the car and of course when I'm out and about to make notations of whats going on around me or interesting finds for further investigation at home, as you just sometimes find something that needs more study, but you need to draw it to get the details right, rather than take a photo.
Most of the ones i made today and will be making tomorrow, will be going to friends and family during the forthcoming festivities, i will probably make a few more as 'spares', as you tend to always get the 'that's nice' comment from someone you forgot.

So if anyone would like to purchase one, including an A6 notebook, drop me a line and we will get something worked out.