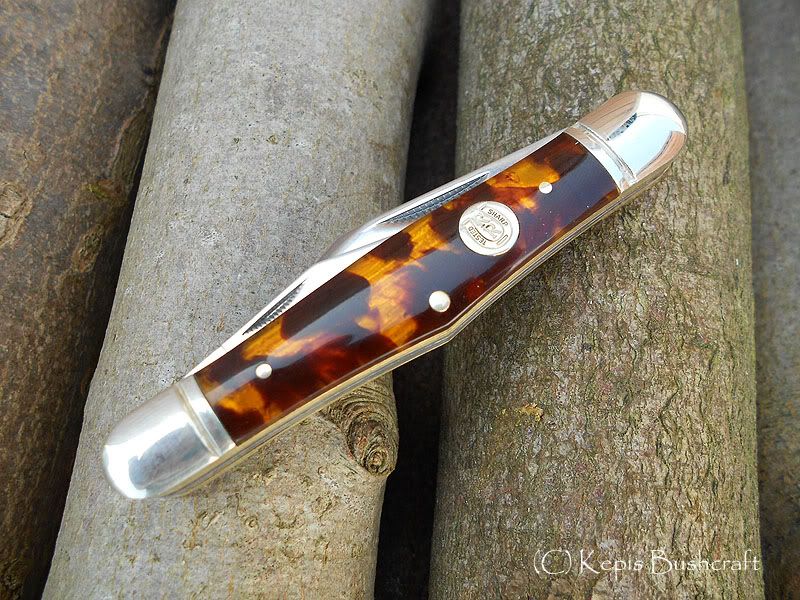 I first saw this little folding pocket knife being used by Neil at one of the BCUK Sussex meets down in the Ashdown Forest last year, but for whatever reason i then forgot all about it until the last meet when Neil was using his again, so when i got back i ordered one.
I not had mine for long, less than a week in fact and I'm not normally one to extol the virtues of anything until such time that I've used it for a while, but in the case of this little folder, I'm making an exception.
The knife itself is made by Rough Riders and is marketed as a Whittler and at this it excels, I've used everyday since i got it, for all manner of carvings from fine finishes on spoons and Kuksa's to carving Wood Wizards from start to finish.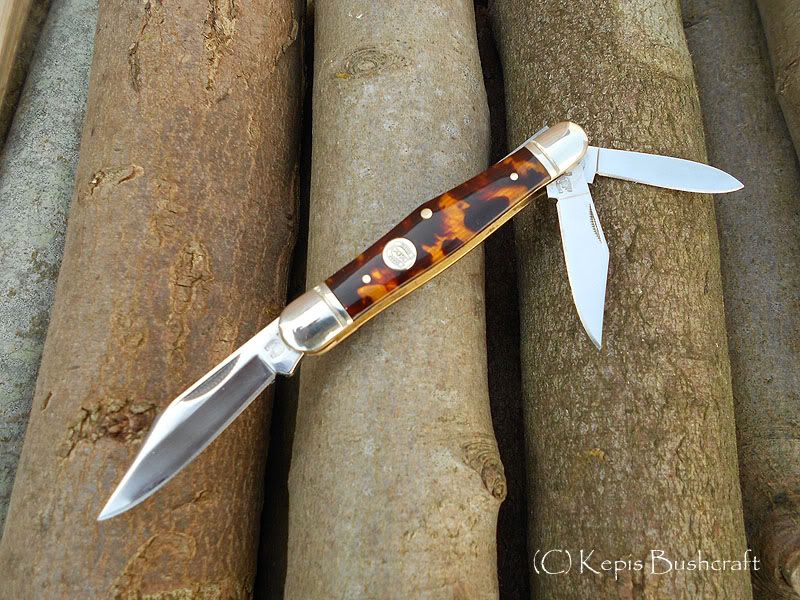 The knife has three blades, all of which come razor sharp and out of the three, I've used the two smaller blades the most and they keep an incredible edge, I've only had to sharpen the small Clip Point so far as i thought i had dinged it, but upon closer inspection the cutting edge is touching the inside of the liner when it's closed and it's this that is damaging the edge, not a problem though, five minutes with a Dremmel to grind down the offending section inside and the problem is gone.
The knife is UK legal carry and the best bit, it cost £10.00 including delivery, the quality of the knife far outweighs it's cheap price tag and even though i much prefer a fixed blade knife for all my carving, this little folder, is just the ticket to slip in your pocket when you go for a bimble and fancy doing some impromptu whittling on the way.