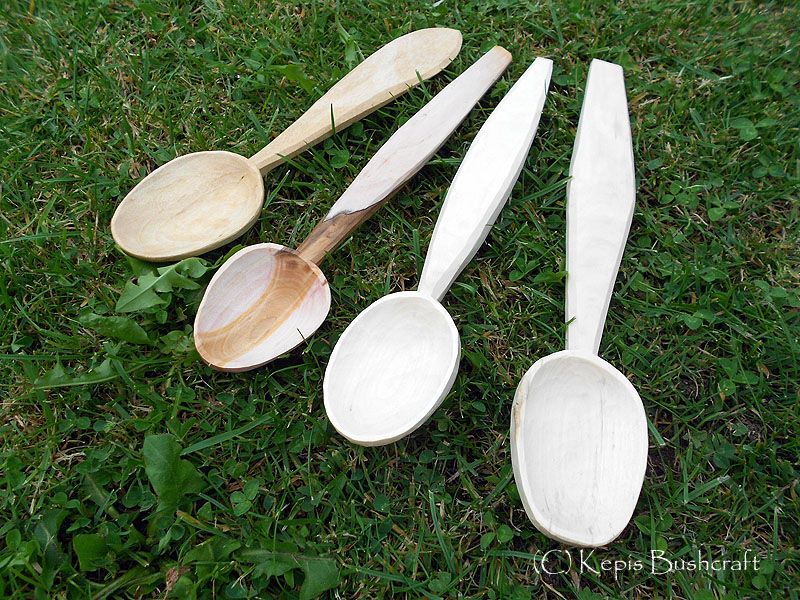 Ive enjoyed a couple of days this weekend sitting outside in the garden, whittling spoons and watching our local air show, although, i do have to add that the spoon carving was, in the main a lot more interesting than the air show, which seems to get worse year on year, although the entrance cost, seems to go up and up.
There are a few good things in the show, today we had two RAF Tornado's, a RAF Hawk and a great display by the Vulcan (XH558) and the Memorial Flight, but apart from watching those displays, ive spent most of my time whittling away, with just an odd glance skywards to see what is up and displaying.
Pictured are just a few of the spoons ive finished from a previously made blank or made fresh, from left to right they are Birch, Willow and the white ones are both Hazel.