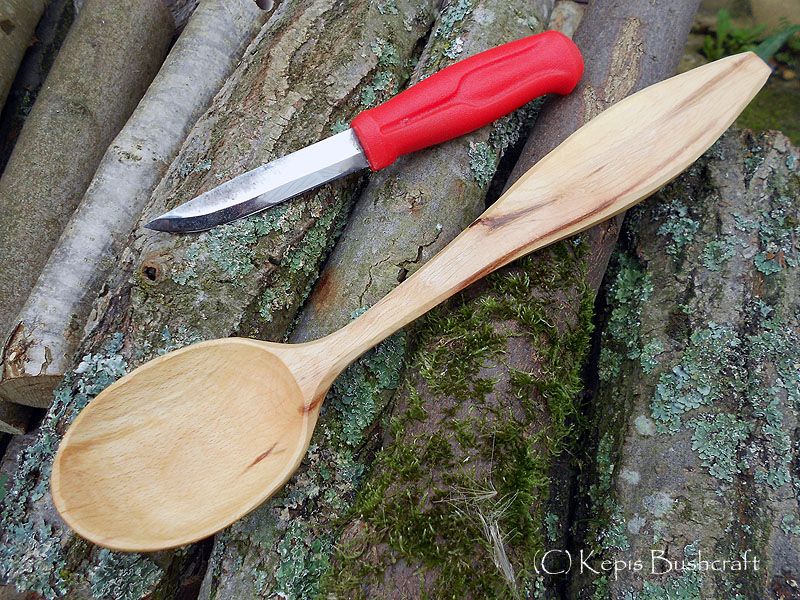 I made a start on this beast of a spoon back on
Bank Holiday Monday
, and this morning, being at a loose end, i thought id get it finished.
The spoon has been made to be used when we make jams, pickles & chutneys with our preserving pan, due to the size of the pan, a normal sized spoon, just falls in, but this one being slightly larger, has enough length on it to stop it falling and therefore keeping the handle out of whatever yummy seasonal goodness we are making or preserving at the time.
As with all my spoons of late, this on has a tooled finish, albeit the handle was smoothed out with a cabinet scraper, when complete the spoon was given a light coating of pure Tung oil to protect the wood, now time to go and use it to make a huge pan of Tomato Chutney.