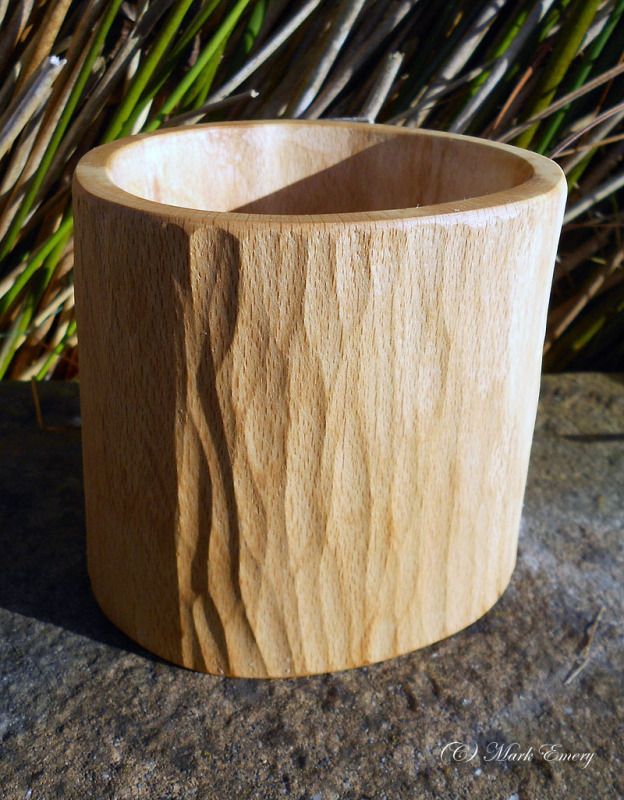 Made this pot today against a commission i received last week for a Shrink pot.
The brief was, it had to be made from Beech to match the clients kitchen and it had to be big enough to hold a decent amount of Sea Salt ,so they didn't have to keep filling it up and also so they could get their fingers in the pot to get at the salt whilst cooking, having seen some of the Sycamore pots ive made recently with the tooled exterior finish, they also wanted this effect on the Beech pot, i have to say that the effect matches the wood beautifully and sets off the finished pot a treat.
Now to get it packaged up and off in the post in time for Christmas.