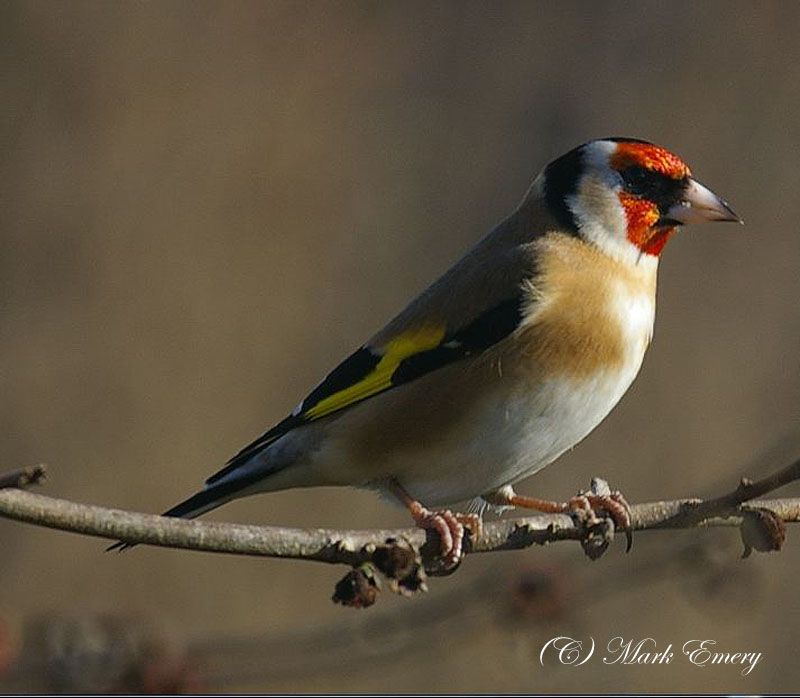 These small birds have to be one of my favourite birds, i took this photo this morning while i was undertaking a small survey of the birds in the area as part of the RSPB Birdwatch event.
It seemed a shame not to take full advantage of the number of birds around this morning and of course the sunshine, which shone down and served to highlight the intense colours of the Goldfinches as well, so armed with notebook and my SLR, i perched myself at the end of garden and enjoyed watching the bird life that surrounds us.
Over the course of an hour, i noted twelve different species, these being Fieldfare, Blackbird, Song Thrush, Dunnock, Robin, House Sparrow, Blue Tit, Goldfinch, Wood Pigeon, Collard Dove, Pied Wagtail and Starlings, not a bad mix of species for an hours observation.