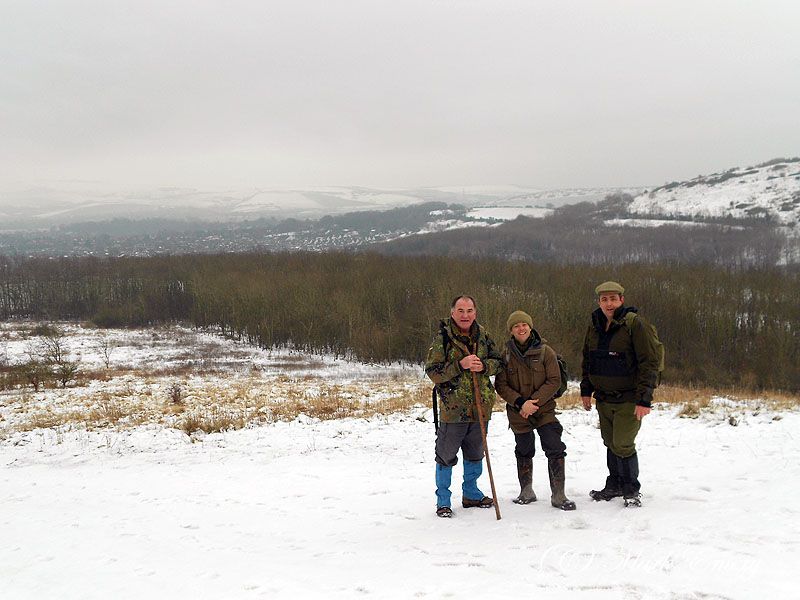 Had a really good bimble over the Downs today with Hugo & Rockmonkey, when we left home this morning, the snow had all but gone, but when we got the other side of the hill, it was still a wonderful wintry landscape, and as we don't get snow that often, we of course took full advantage of the day.
So what did we do, well, lots of tracking as the snow revealed a whole mass of wildlife and their habits, in some areas, you had Badger, Fox, Deer & Pheasant tracks all within a square foot, so masses of wildlife.
We threw a few snow balls around - as you do, we found some broken sledges that had just been dumped up on top of the hill waiting for the magic fairies to remove them, shame they were all broken though as i think we would all have had a go if we had found even half of one that was serviceable.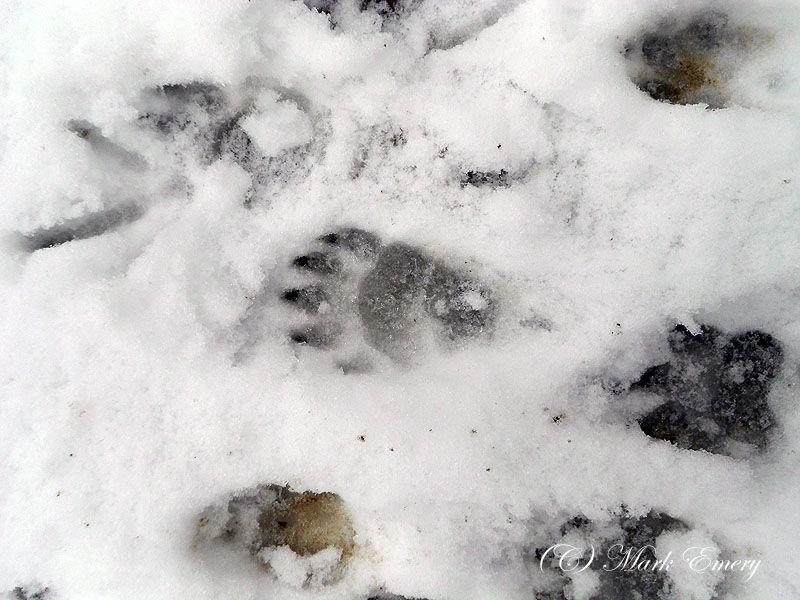 Most of all though, we just enjoyed being out in the countryside in the snow and enjoying our surroundings and the good company as we always do.
As great man once said "you have to be out there in all weathers and all times of year, to really understand the way the environment works", i couldn't agree more.