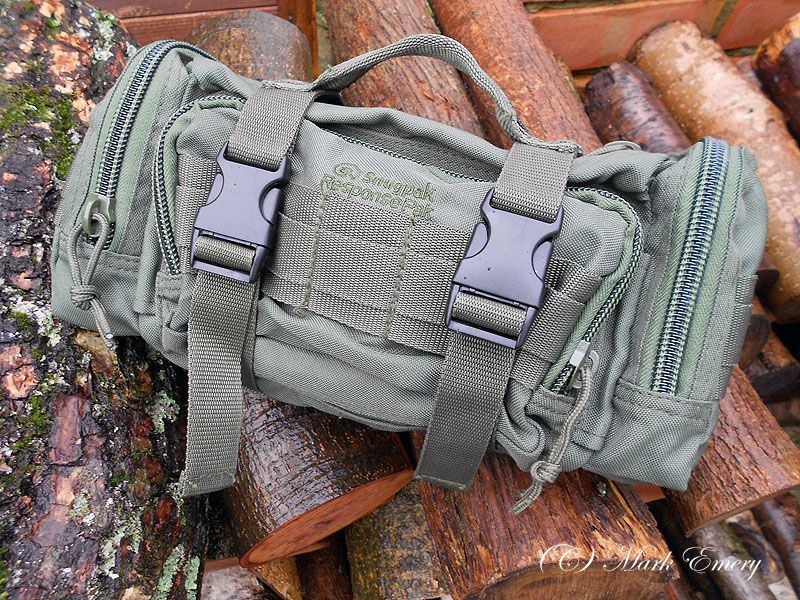 I recently entered a competition that was being run by Copper Head on BCUK, he ran a comp whereby he showed a photo of a Response Pak and assorted items that were contained within it.
So i entered my guess as to the weight of the combined items and blow me down if i didn't get within 10grams of it, i guessed 1235g and the total weight was 1245g.
This morning the pack and contents arrived in the post from Copper Head and im well chuffed with my prize, so full kudos to Copper Head for running the comp and sending out this incredible prize.