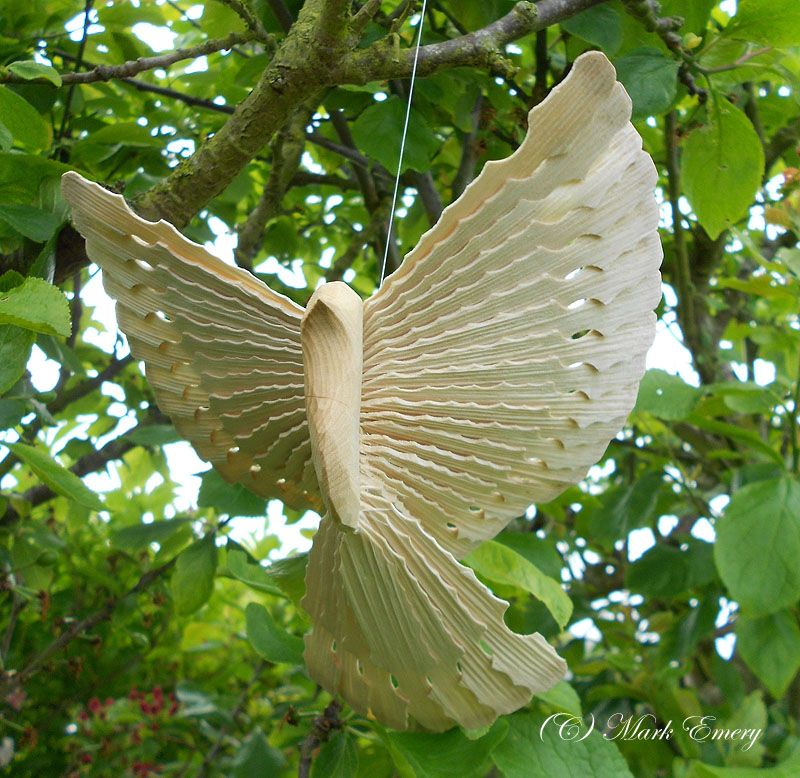 Finished this small Fan Bird off this morning, the bird is made from Ash and has a width, wing tip to wing tip of six inches.
As you may have noted im really starting to get back into these and have to admit that i love making them, especially, as everything seems to have 'clicked' at long last, ive a few ideas bouncing around in my head for different shapes, sizes and indeed products.
More on those at a later date though.