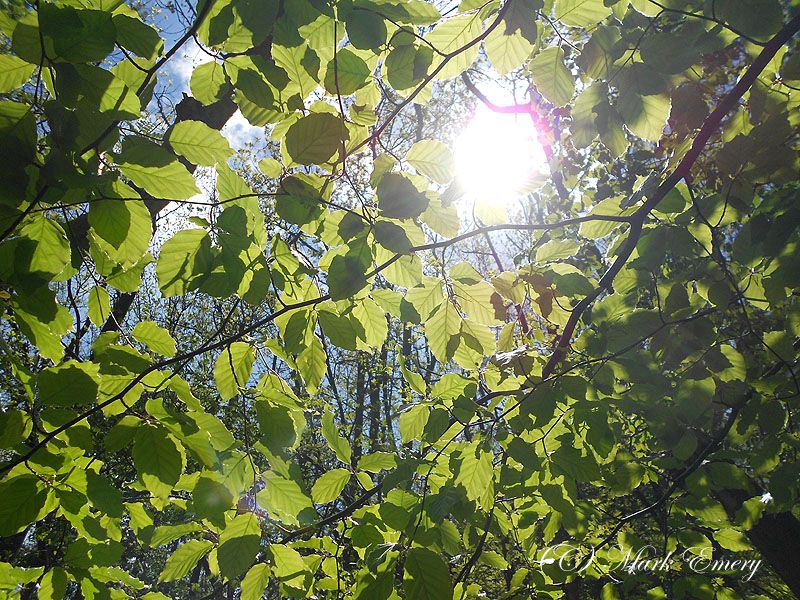 Sunlight through Beech leaves.
Hugo of BCUK and i went for an impromptu bimble earlier today, i was supposed to join him yesterday but events during the storm on Tuesday night meant i needed to stay at home, so we arranged to go out today.
We didn't really do much i suppose, well we did a bit of carving, i went on the hunt for a few wild edibles and took my time to admire the spring flora, and we drank loads of tea and generally put the world to rights as you do, it was nice to get away from the workshop and the looming show season for a day, all starts again tomorrow though, more products to make, orders to fill and get everything ready for two events this weekend - no rest for the wicked i guess?.