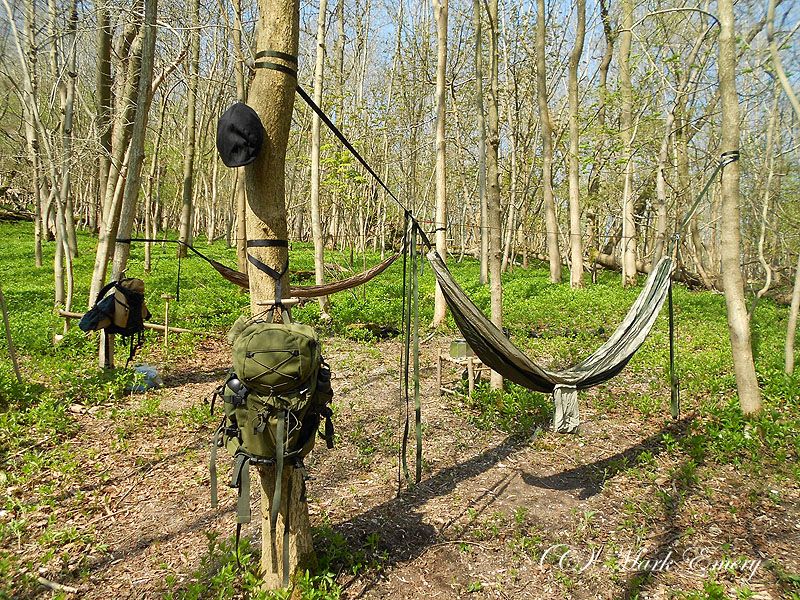 Had a good day out in the woods today with my old mucker Hugo, we went to one of our usual haunts and slung our day hammocks up and just enjoyed the banter and sunshine, ok we also enjoyed the Blueberry Muffins that Hugo bought with him too.
What was really nice to see, was how the woods have progressed in just seven days, last week there wasn't a single leaf on the Beech trees, this week, there is an explosion of them, there is also a profusion of plants and migrant birds all making an appearance too, just some of the plants seen today were Common Twayblade, Primroses, Violets, Blue Bells and Yellow Archangel to name but a few.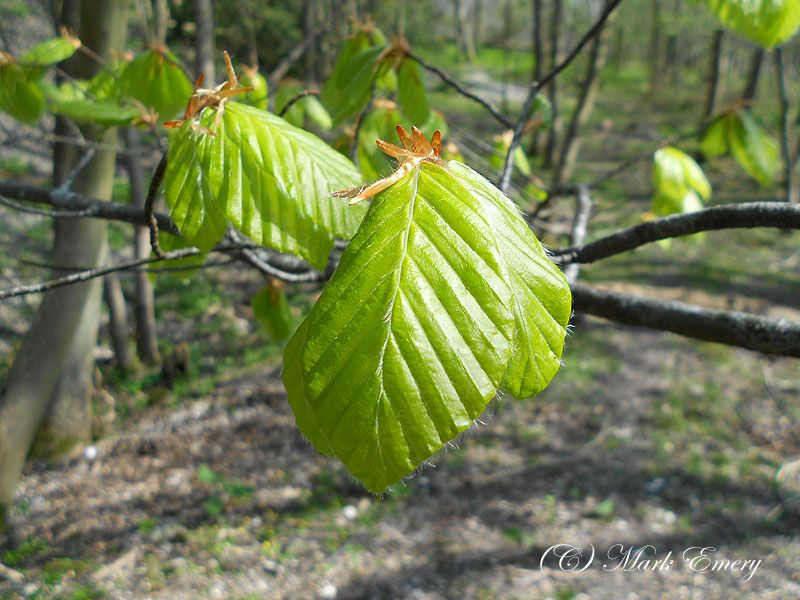 So what else did we get up to?, well we drank a lot of tea and there was a constant stream of mickey taking, but we also did some carving things like basic netting needles and some spoon blanks, i gave Hugo a lesson in spoon carving with his superb little axe, he wanted to know just how i get the crank in the handle, when using a straight piece of wood, so it was my pleasure to instruct him how to do it, we also, did some wildlife observation and collected raw materials for some projects.
One that i was particularly pleased to find was some clematis bark that looks just perfect for cordage making, i shall give that a spin over the weekend i think and see how it goes, the only downer this week was our good buddy Rockmonkey wasn't able to come up the woods with us, im sure he will make up for it next week though, with his normal boundless enthusiasm and wit.