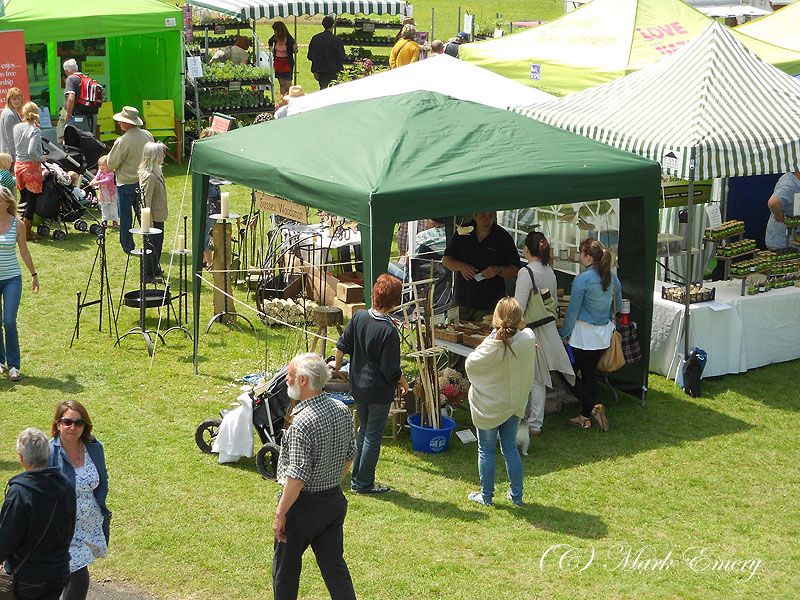 I have just returned from a superb weekend away at the Floral Fringe Fair at Knepp Castle in West Sussex, the weather was glorious and the venue just superb.

I took a selection of the products i make with me, from spoons & spatulas to furnitur

e and garden tools such as my wooden rakes, and came home with considerably less items than I took.
During the weekend I also performed a number of spoon carving demonstrations and these appeared to be well received by the public, with comments like "i never knew there was so much involved to making a spoon" to "have you still got all your fingers".